I just thought I would run a couple cover ideas by everyone for my romance as it was coming out. It is now here and you can buy it with a click.
Blue or Red? What about the text?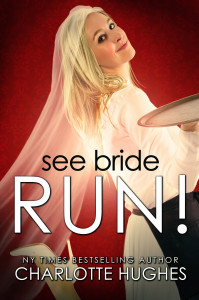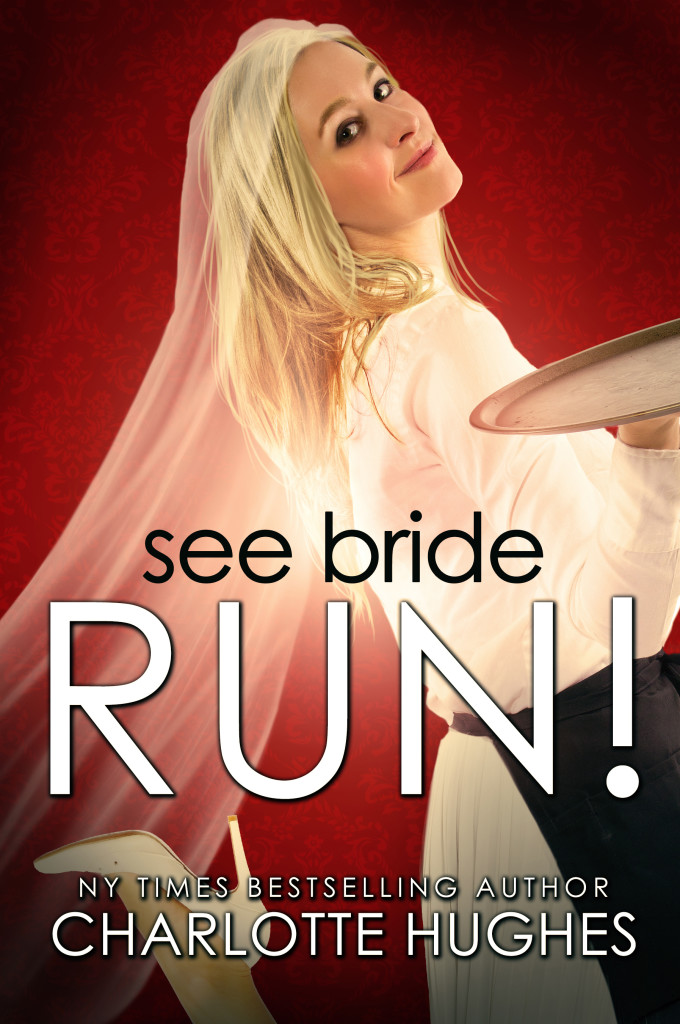 or
Let me know on my twitter account, in comments below, or by email what you like best. The book is due out as soon as we can get the final touches (like December 23rd).