(Click here  to buy the book)
 I'm happy to say that See Bride Run! is now available as Kindle(TM) ebook. I  love inventing kooky characters and writing hilarious, laugh-out-loud scenes. In See Bride Run! Atlanta billionaire heiress Annie Hartford has no desire to marry a man she doesn't love; but her controlling father has been calling the shots for his 29 year-old daughter her entire life. Only this time he has pushed Annie too far.
Unfortunately, there are 600 wedding guests waiting for the beauty to walk down the aisle in her designer wedding gown and diamond tiara. (Oh, and did I mentioned her father had 600 lobsters flown in the night before from Portland, Maine?) The posh country club has opened three ballrooms to accomodate the wedding party. Annie knows if she is to escape it is now or never. She hijacks the family limo and heads south, only to have it break down in small town Pinckney, Georgia.
<pclass="big>
Annie, who has never wanted for anything, suddenly finds herself homeless, penniless, with only the clothes on her back — yup, you guessed it — her wedding attire which is worth more than a Lamborgini or two. Small town lawyer and restaurant owner Sam Ballard has been unlucky in love, and the last thing he needs is a red-hot blond in a short waitress uniform who seems hell-bent on breaking every dish in his Dixieland Cafe'. But he can't possibly fire Annie, the whole town has fallen in love with her, and Sam is dangerously close to losing his heart to her as well.
Can rich girl Annie find happiness living in a garage apartment, wearing second-hand clothes, and making her way about town on a borrowed bicycle? Can he trust that Annie won't run home to daddy when her new life presents one obstacle after another? Truly, See Bride Run! delivers a wonderful cast of characters. I so enjoyed revisiting their lives. I wish I could have joined them for pie and coffee at the Dixieland Cafe'. And so will readers!
The digital copy was released exclusively on Amazon(TM), just in time for Christmas. The print version of this romantic comedy will follow by Christmas, so if you need a great stocking stuffer look no farther. Digital rights for other platforms will be available this spring. I love hearing from my readers. Please let me know what you think of See Bride Run! by reviewing it on Amazon (TM). I look forward to reading them.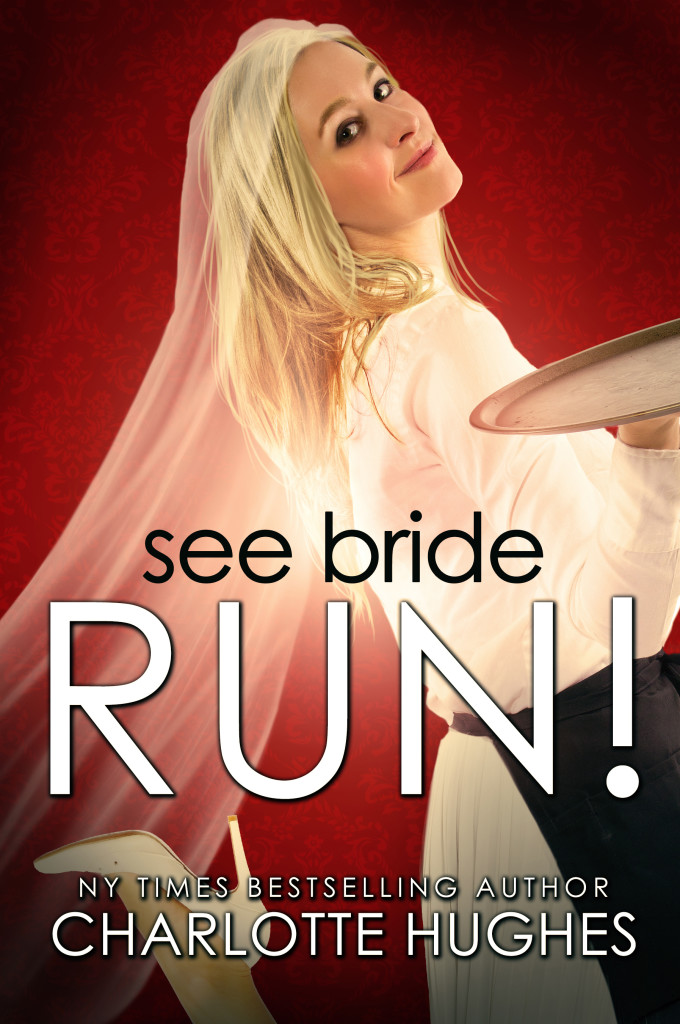 Buy
See Bride Run! a classic romance.